30 % Off Site-Wide
We're giving back 10% of every order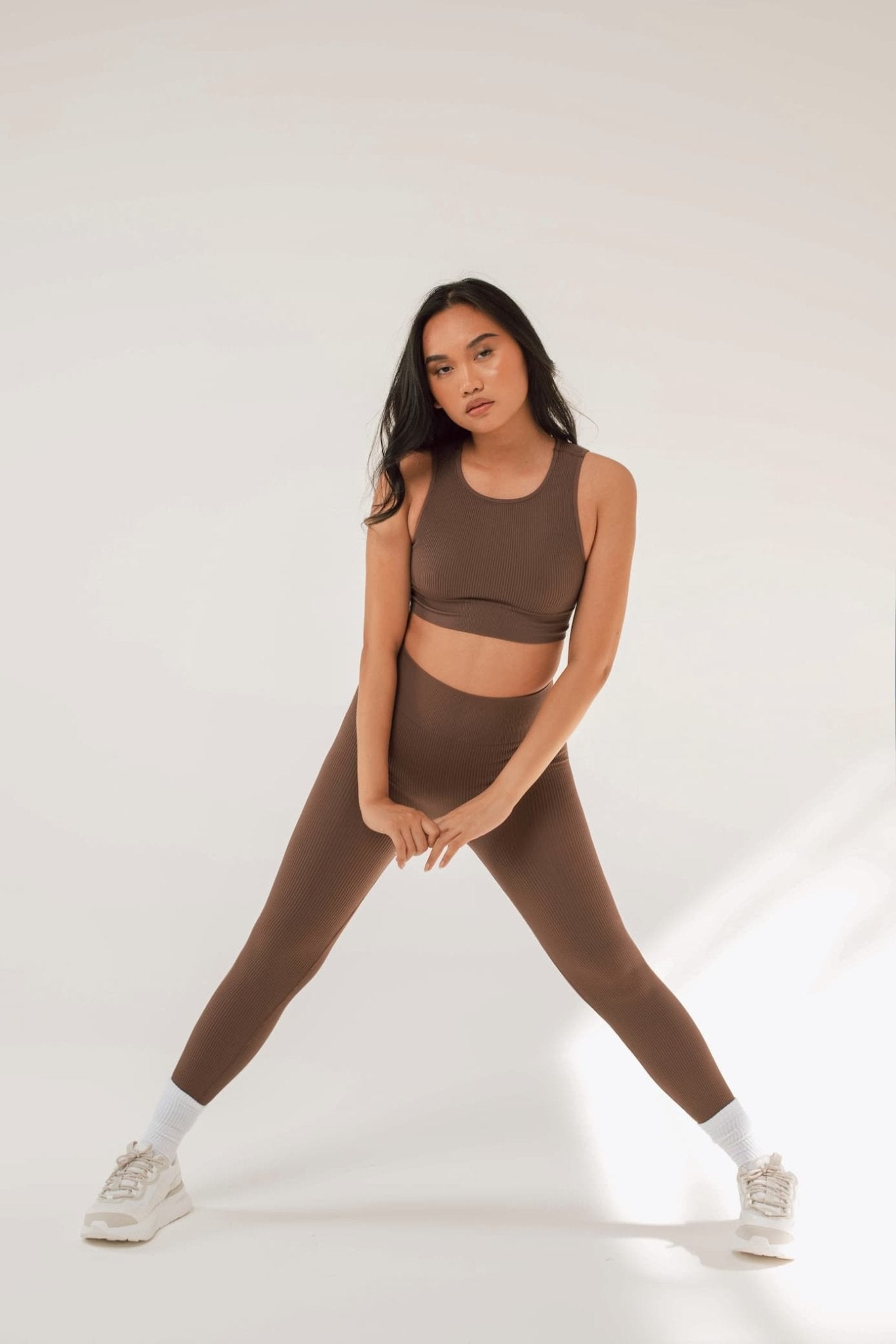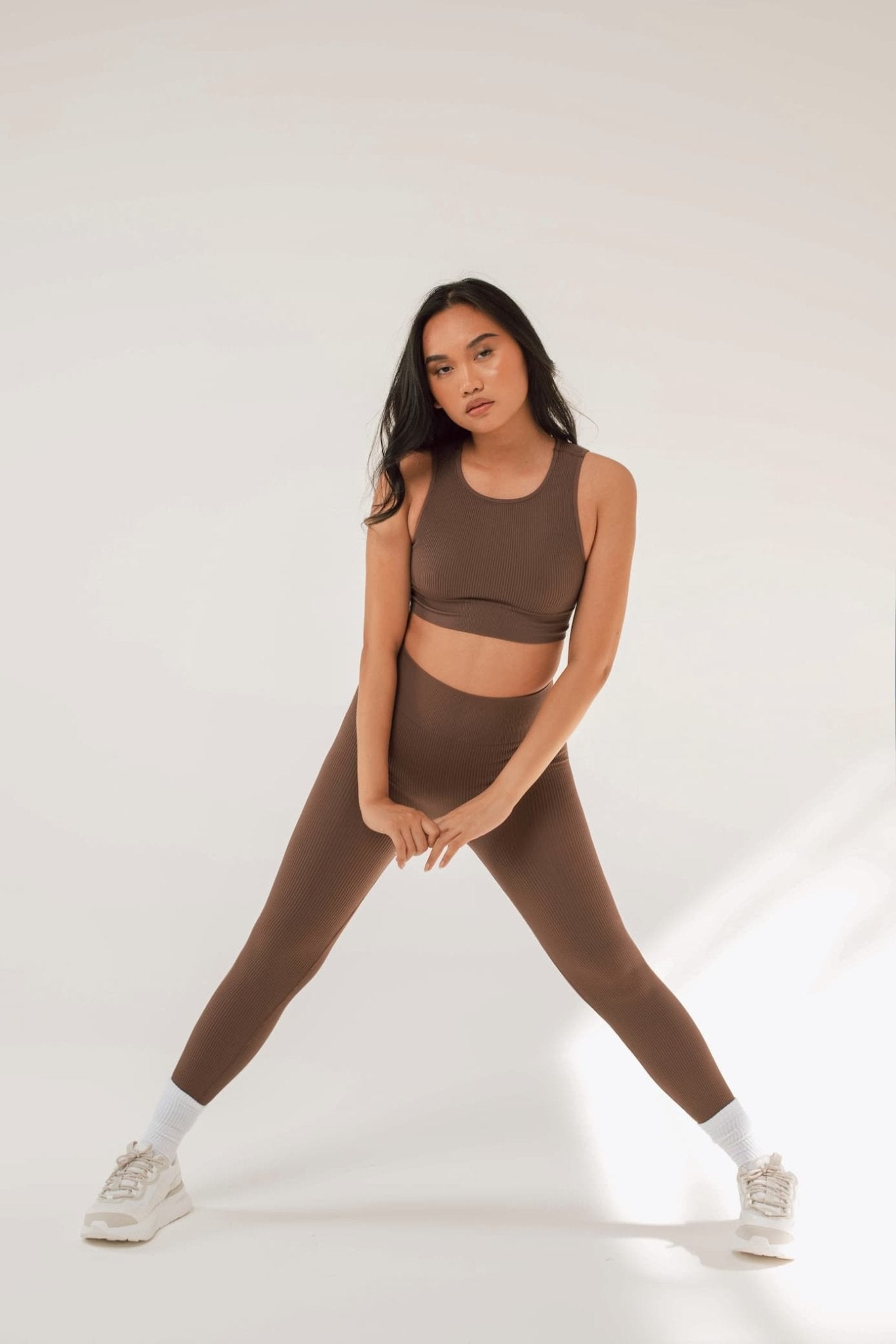 Athleisure, Our Way
Innovative recycled fabrics that are good for the planet.
Transformed into breathable, buttery soft garments that are good for all kinds of bodies.
Compromise? We don't know that word.
We prioritize comfort with innovative, breathable fabrics that keep their shape beautifully.
We prioritize style with gorgeous colors, flattering shapes and just the right amount of stretch.
We prioritize the environment with ethical manufacturing, rigorous certification for recycled fabrics, and a commitment to One Percent for the Planet.
It's all important.
Innovative fabrics, innovative everything.
How does a single strand of recycled yarn turn into the sumptuous, ethically-made fabrics you can't wait to get into? Here's our story.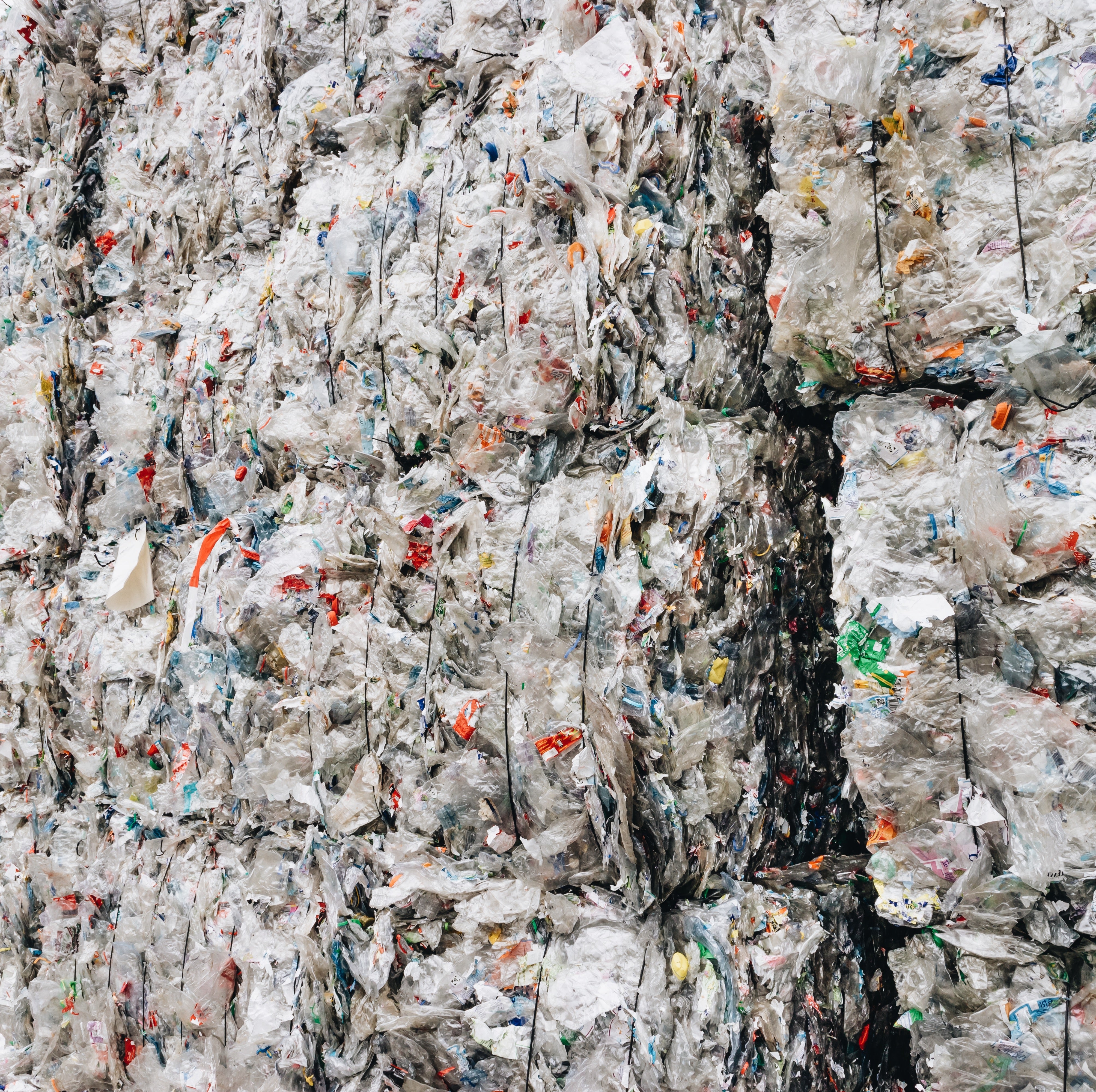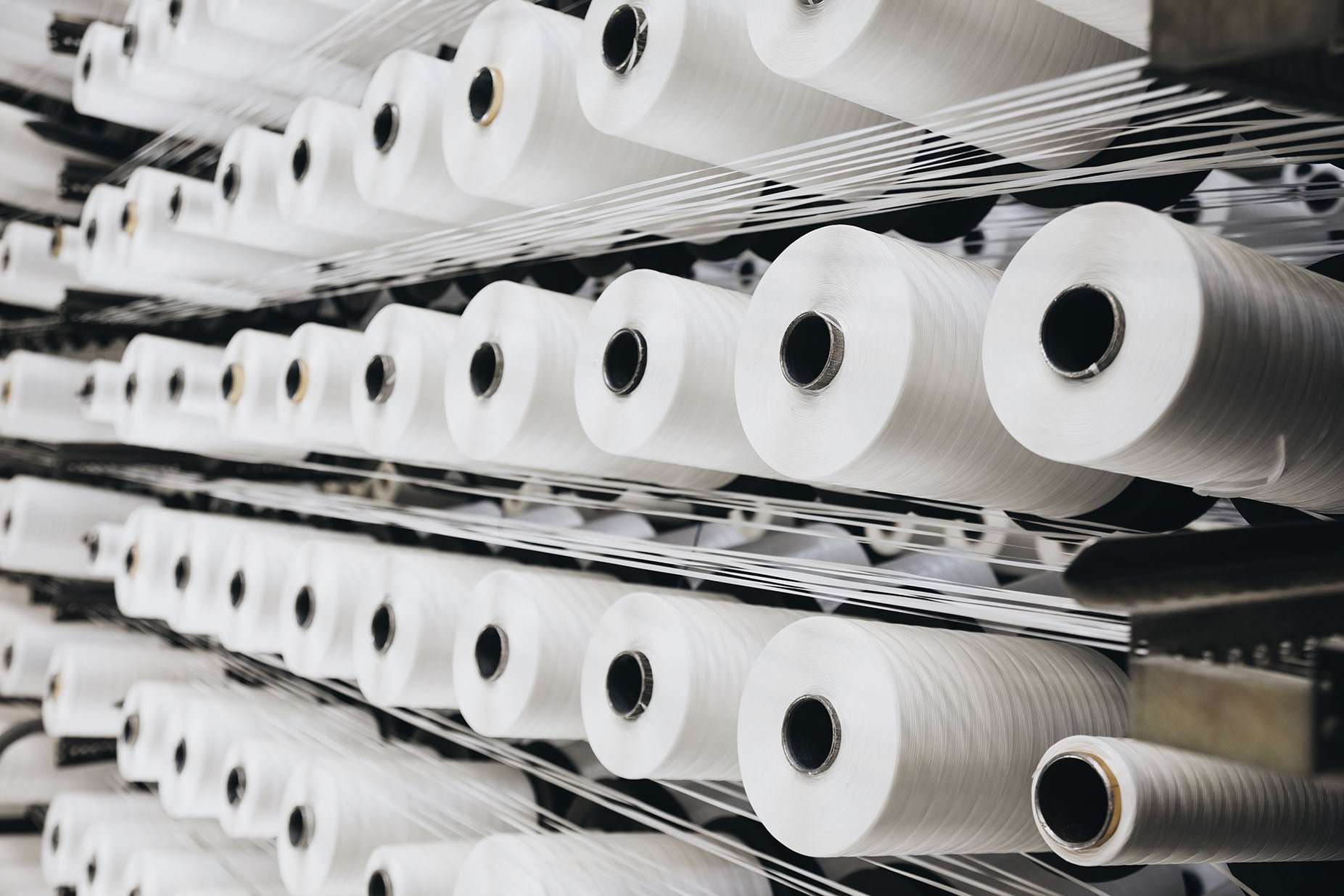 Sustainable manufacturing so transparent, we invite you to take a look.
When you're this proud of your manufacturing process, it's easy to be transparent about it. Here's how we're making sure fashion can live up to our high environmental, ethical, and sustainability standards  — from sourcing to transporting, dyeing to weaving, and packaging to shipping.