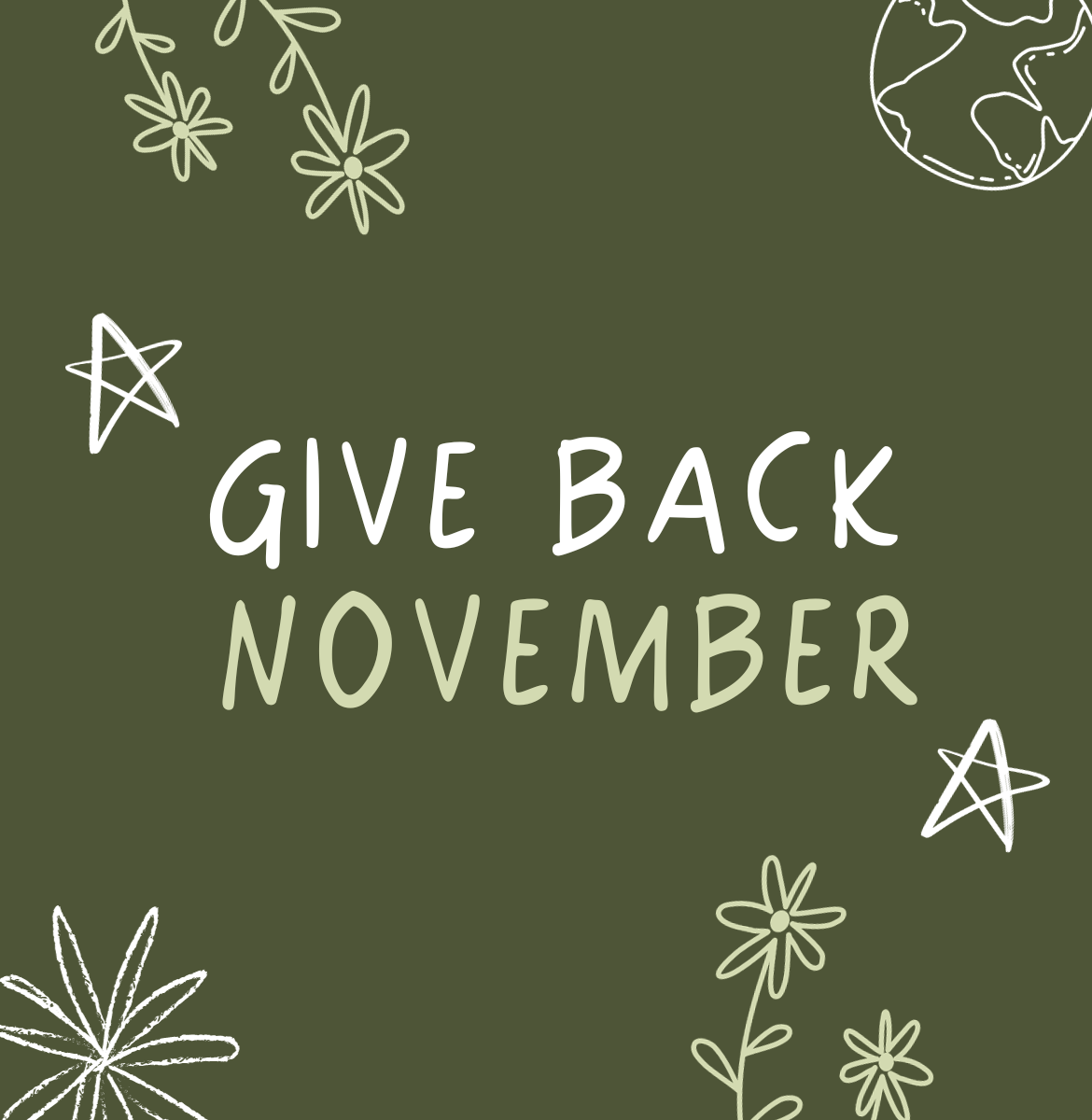 As part of our ongoing dedication to environmental preservation and sustainability within the industry, we proudly announce that throughout November, we will allocate 10% of our revenue toward supporting a diverse range of projects that align with our values. These projects will span multiple areas, including but not limited to conservation efforts, renewable energy initiatives, and sustainable production practices. This commitment will not only help promote a healthier planet but also set an example for others in the industry to follow.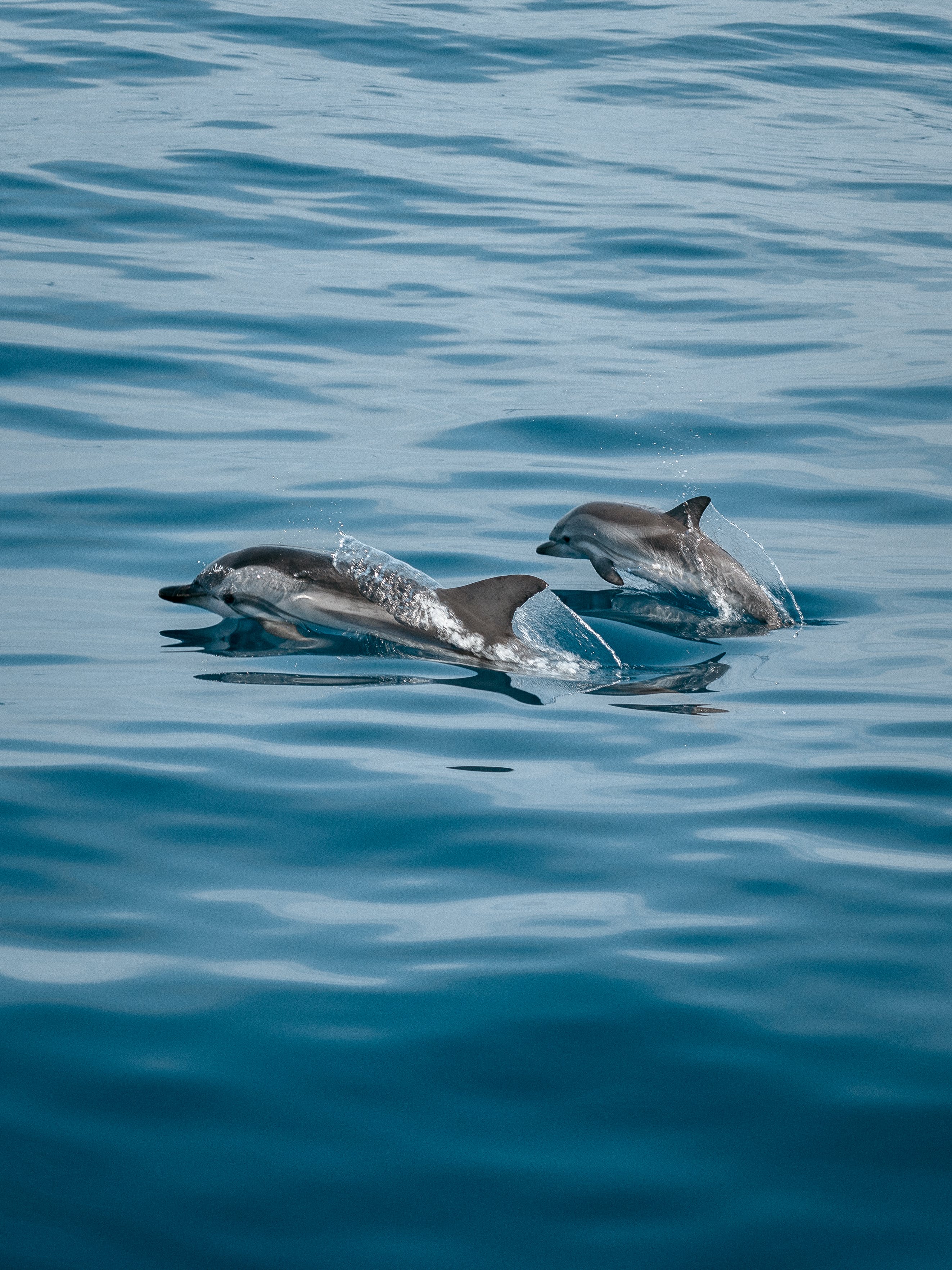 1% for the Planet & WWF
We are proud to be part of the 1% for the Planet and will be allocating a portion of our revenue to the World Wildlife Fund (WWF). By doing so, we want to directly contribute to WWF's global conservation projects to preserve the natural resources we depend on and create a future where people and nature thrive. Our participation in this program aligns with WWF's mission to protect and restore wildlife and their habitats while promoting sustainability.
Diversified Portfolio of Carbon Dioxide Avoidance and Capture
As part of our commitment to fighting climate change, we proudly announce we will dedicate resources to various projects. These projects are handpicked to meet the highest standards and focus on capturing and avoiding harmful carbon dioxide emissions. By investing in these projects, we are actively mitigating climate change and reducing carbon dioxide emissions.