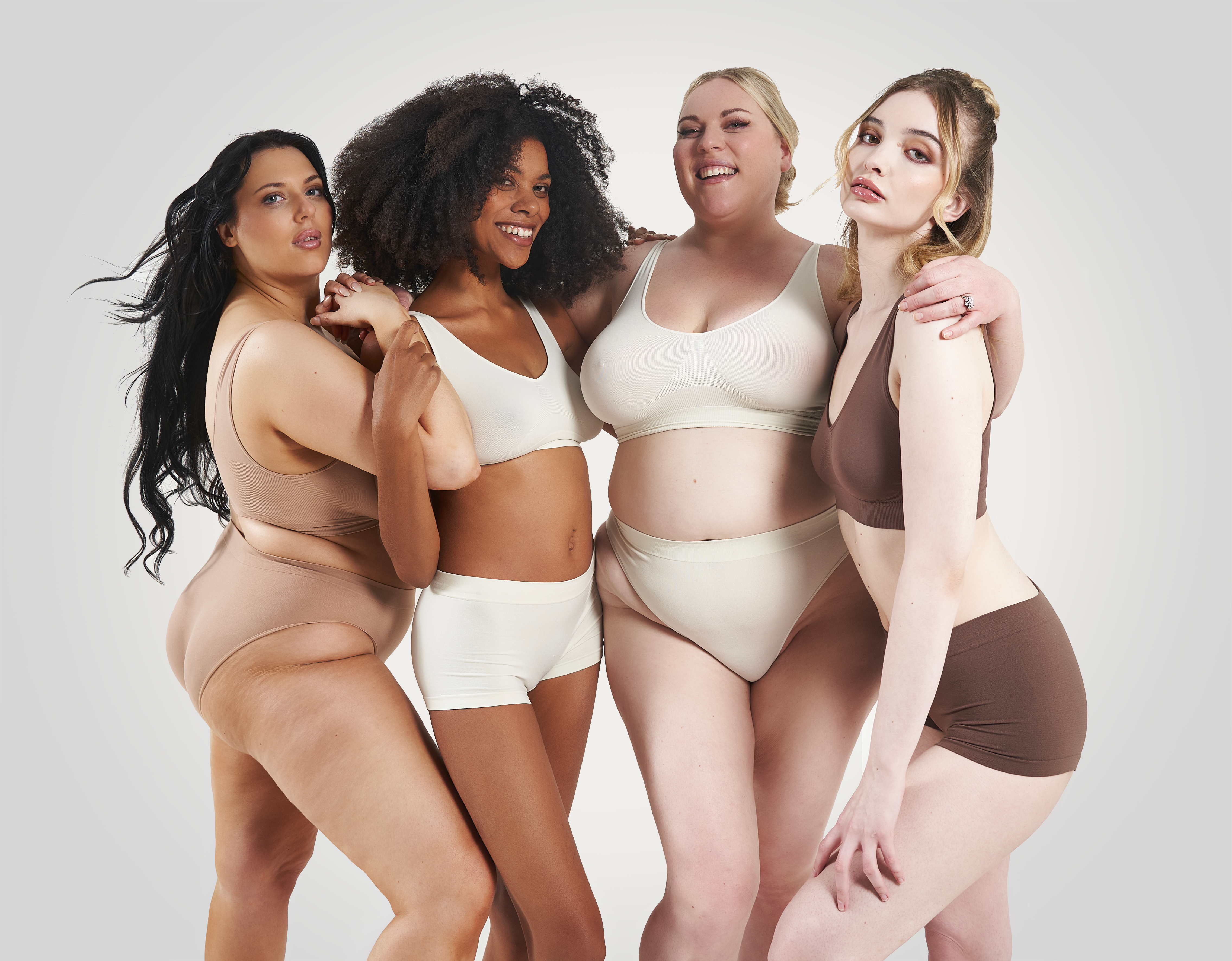 Our Promise
Nuttch puts the top priority on the environment, comfort, and beauty. Our mission is to make clothing and underwear that are fashionable, low-impact, ethically made, and designed with care.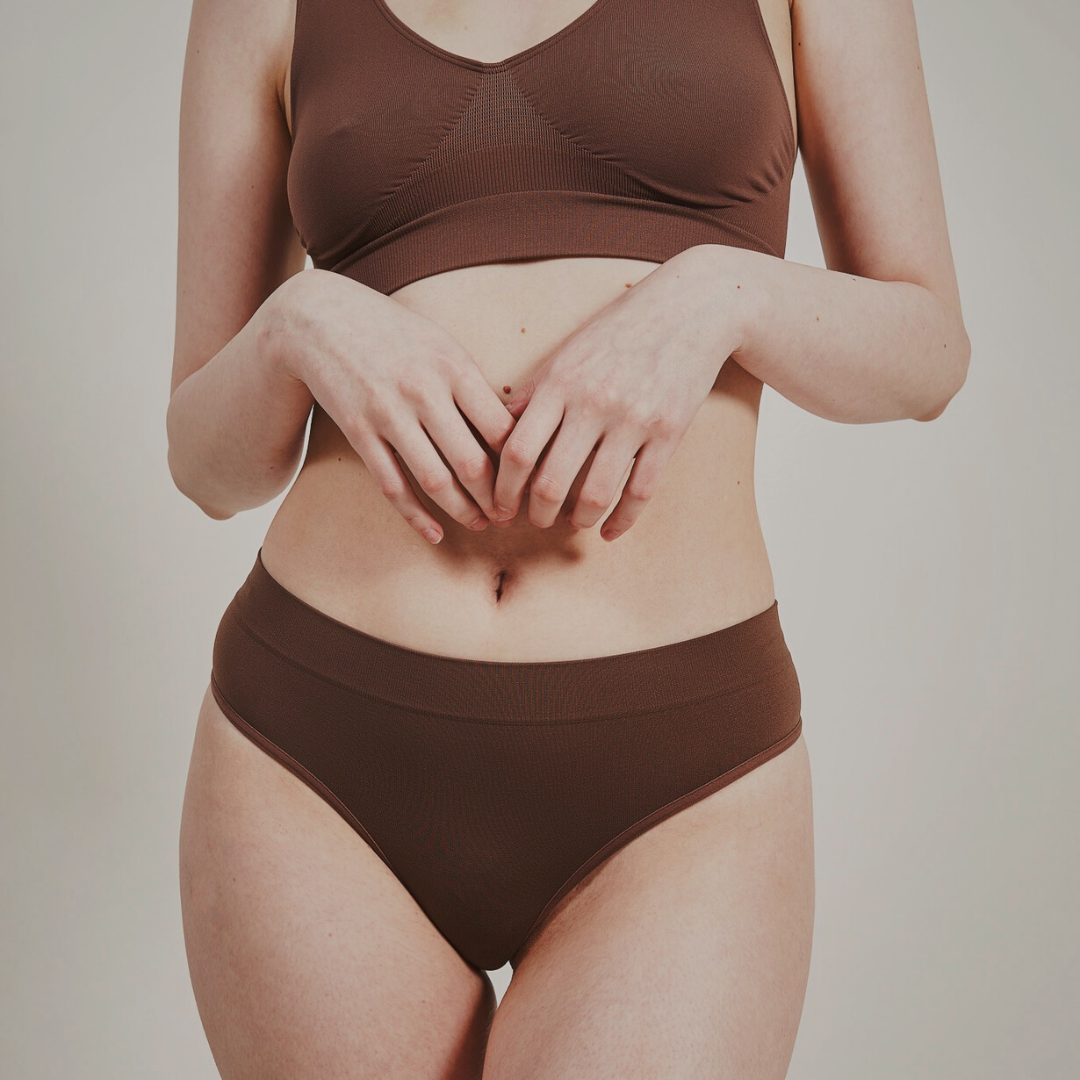 Quality & Design
All our clothing is made in Italy with premium yarns. We believe in power of good design and quality materials. Our team handpicks the materials we use with great care, ethically and consciously, ensuring that no corners are cut when it comes down to quality.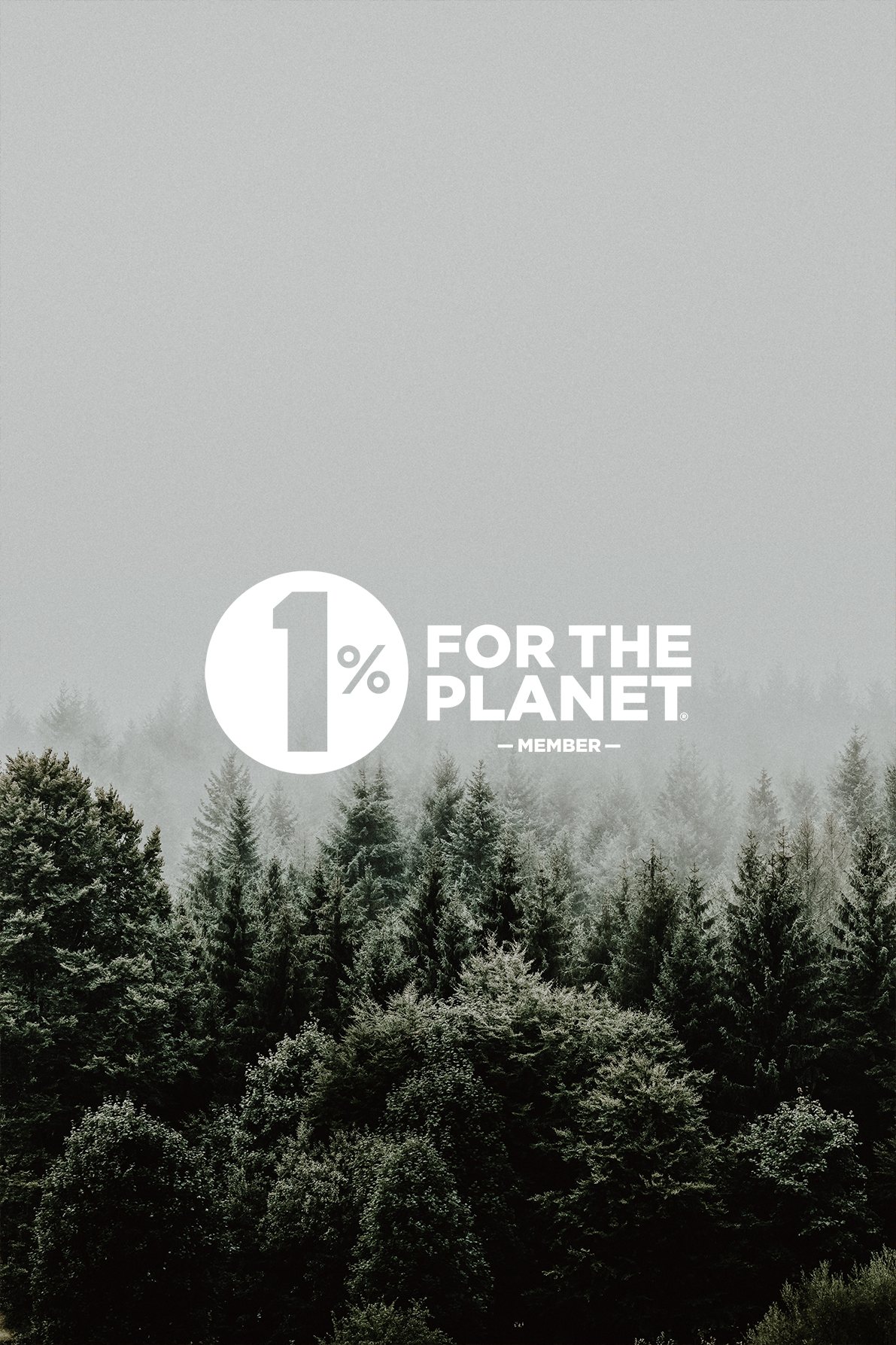 Giving Back
We're proud members of 1% for the Planet, a global organization that exists to ensure our planet and future generations thrive. 1% of our profits are donated to nonprofit organizations that have a meaningful impact on preserving and protecting our Planet.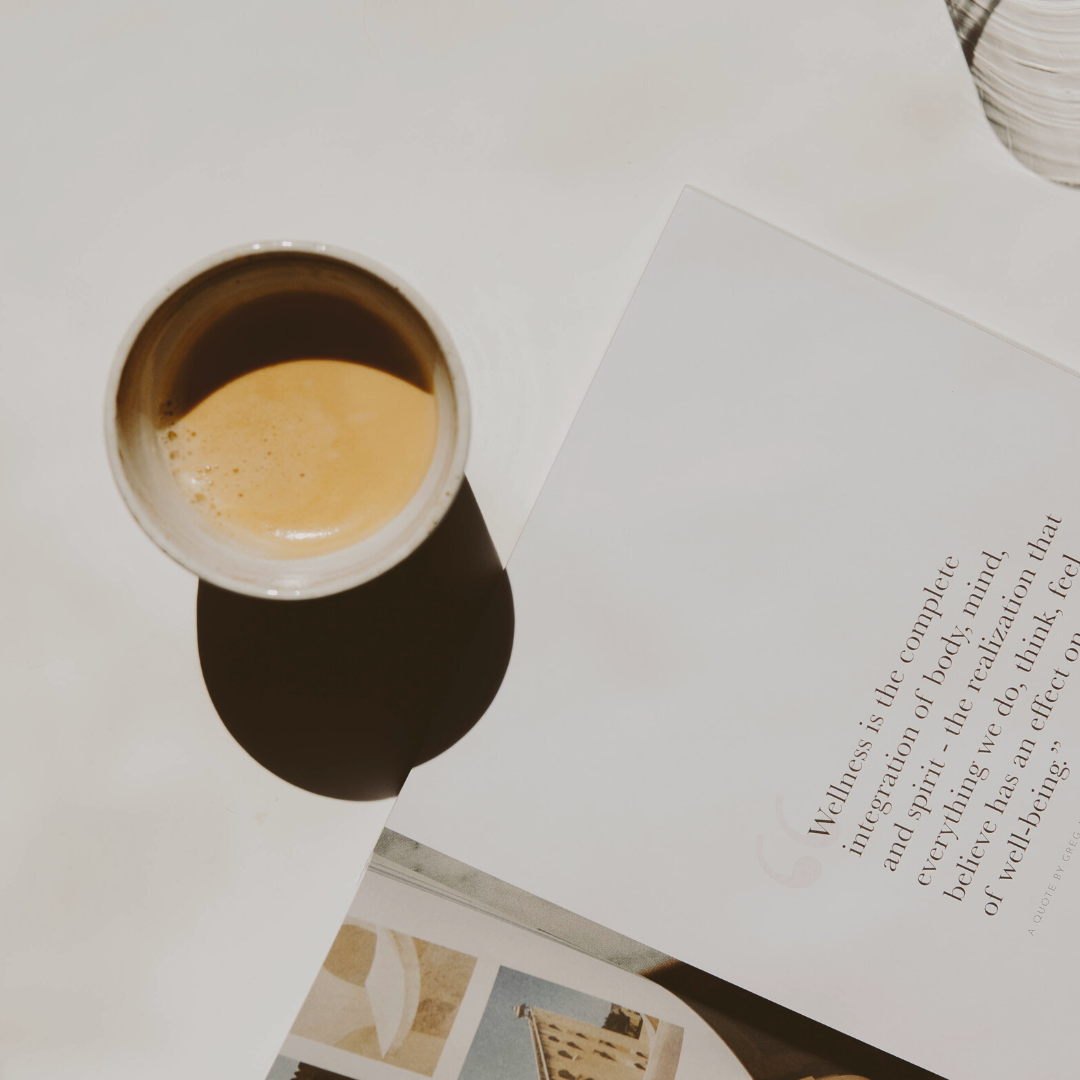 Ethics & Low-Impact
We believe in fashion that respects people and the Earth. Workers' rights and the environment are always prioritized. We want to bring the fashion industry back to its roots: putting quality, design, sustainability and fair production first.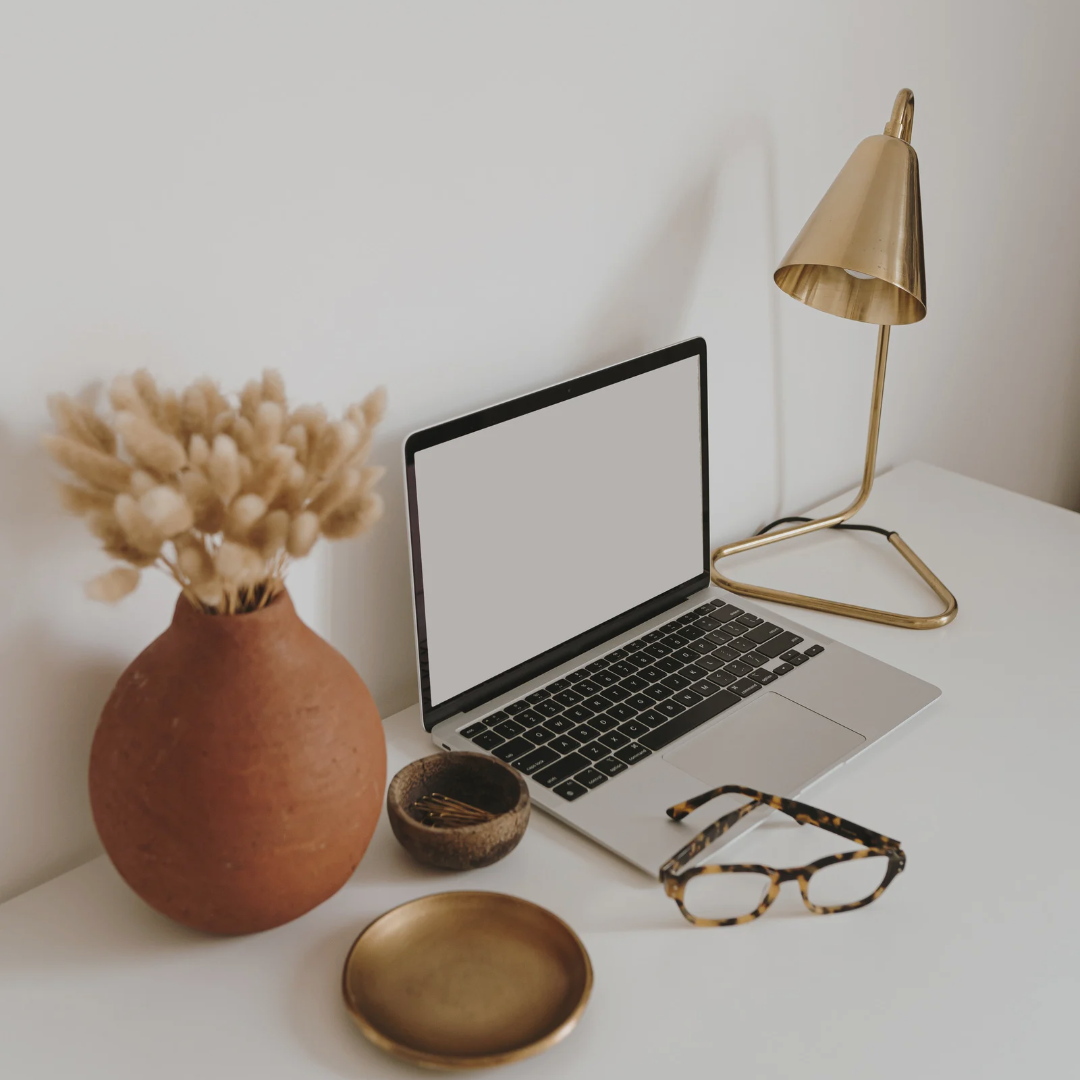 From Our Founders
We are a family-owned business of passionate individuals who want to create a clothing and underwear brand that does not compromise on fabrics, ethical production, environmental impact, or people and animal exploitation. All of our clothes are designed and made in Italy with love.