Our recycled nylon yarn is GRS and OEKO-TEX certified and is made from industrial waste nylon using a cutting-edge process that ensures all waste is recovered in the same production district where the material is recycled and the bobbins spun. The mechanically recycled material is then transformed into yarn through a fully traceable system, with the entire recycling and production stages occurring near each other.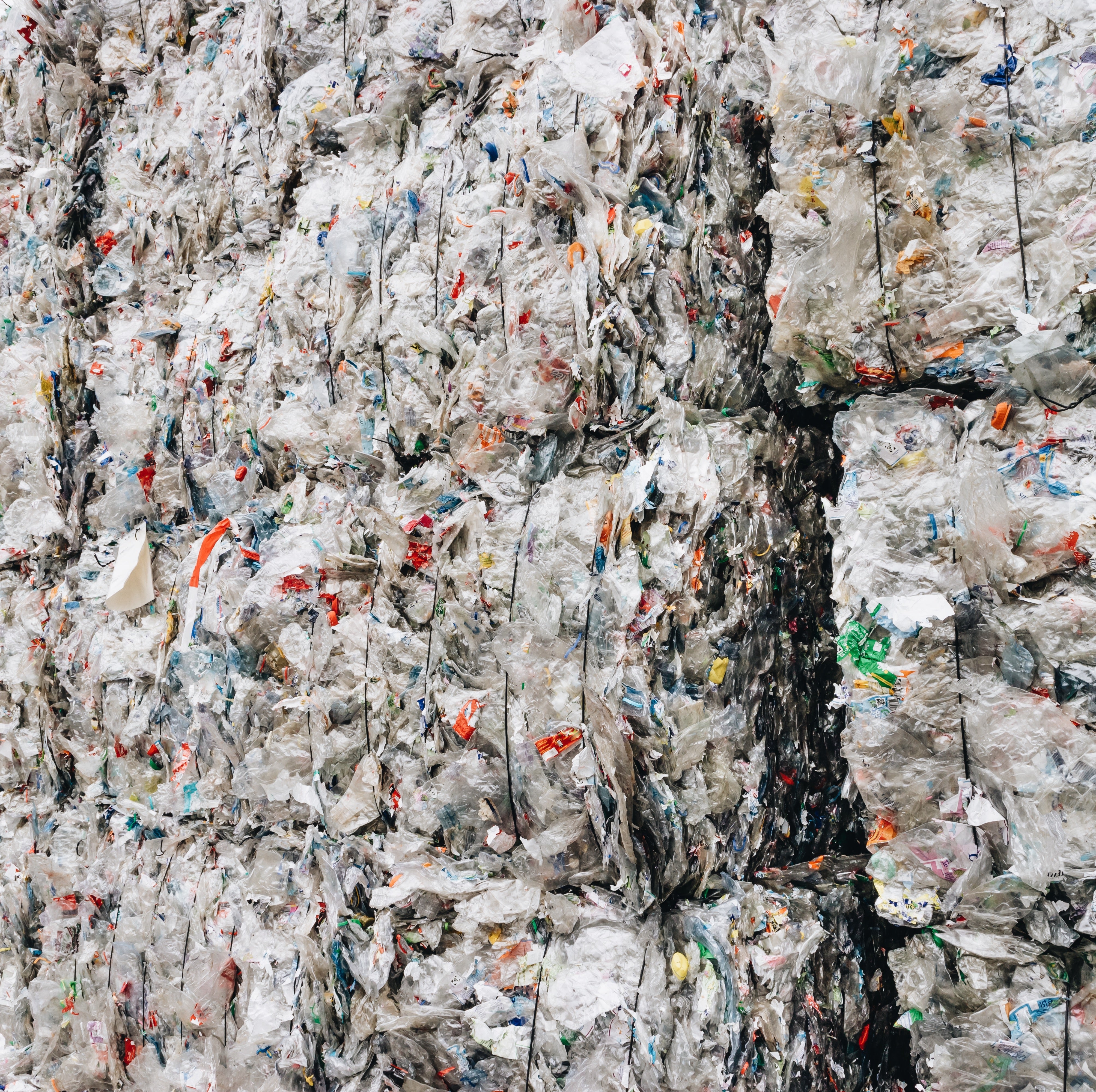 Mechanical Recycling Process
The process starts with scraps of nylon being recovered from production lines in the district, saving them from ending up in a landfill. These leftovers are shredded and fed into the recycling cycle. Additional nylon is added, and the material is extruded to produce a recycled polymer that has the appearance and properties of a typical hydrocarbon-based plastic without any chemical additives or materials that affect traceability.
CO2 Reduction: 82% emission reduction
By choosing our recycled nylon fiber over traditional Nylon 6.6 for a single T-shirt, an impressive 82% reduction in CO2 emissions can be achieved. This means that instead of releasing 2.49 kg CO2 eq into the atmosphere, only 0.44 kg CO2 eq would be emitted, significantly lowering the environmental impact of the garment.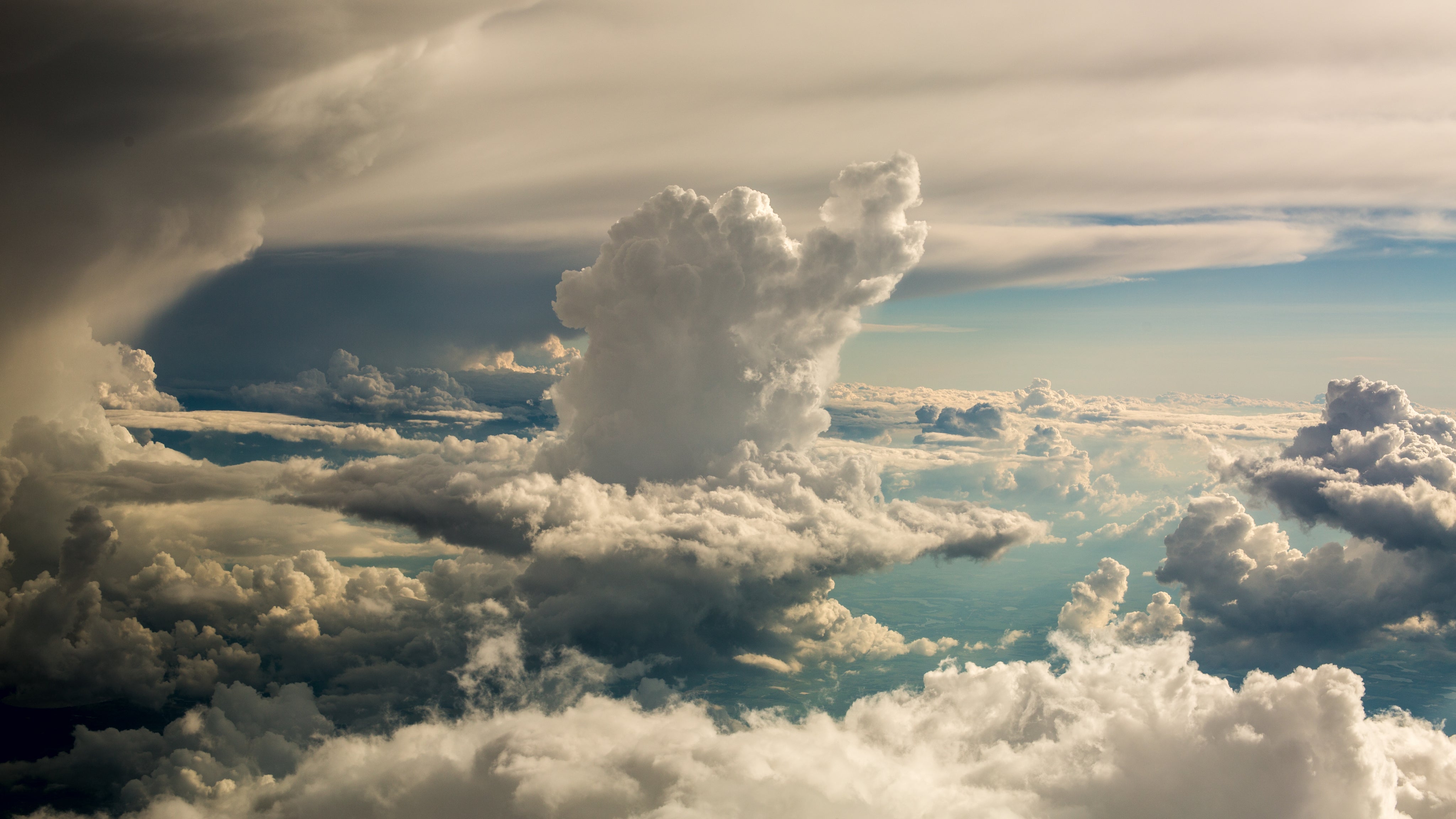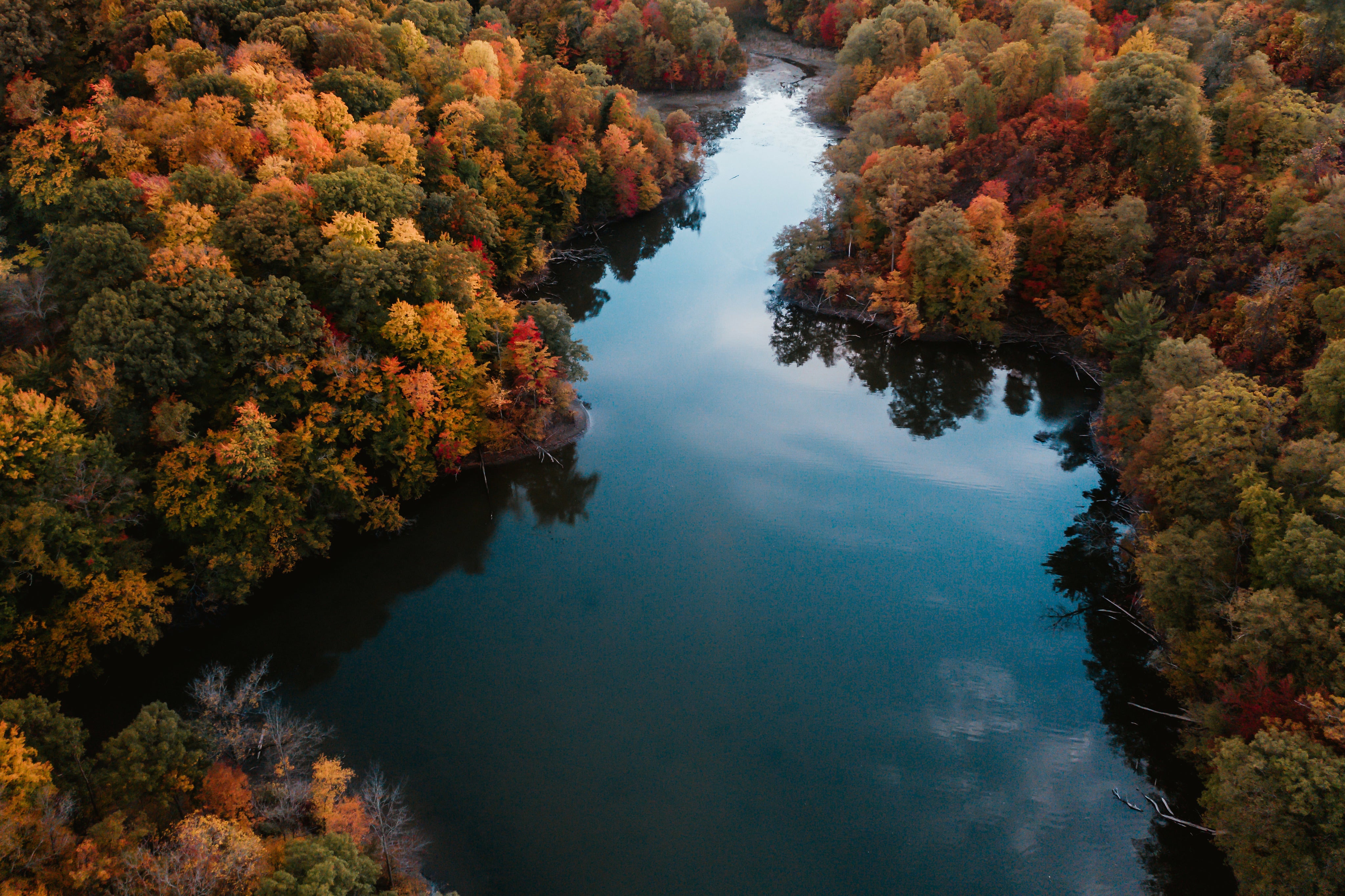 Water Savings: 99% less water usage
The water consumption associated with conventional cotton production is staggering. On average, it takes 18,000 liters of water to produce 1 kg of cotton, a material widely used in the apparel sector. Our mechanically recycled nylon yarn saves nearly all of this water, with a 99.9% reduction amounting to approximately 17,983 liters saved per kg produced.
Assessment and Certification
The recycling process is assessed by the European LCA system (recommendation 2013/179/ce PEF)— ISO 14040 and ISO 14044, ensuring our commitment to environmentally responsible practices. In addition to these certifications, our recycled nylon yarn meets the following standards:
Global Recycled Standard (GRS): Promoted by Textile Exchange, a leading non-profit organization advocating for responsible and sustainable development in the textile industry, GRS recognizes the importance of recycling for a sustainable production and consumption model. This standard aims to encourage the reduction of resource consumption (virgin raw materials, water, and energy) and to increase the quality of recycled products.
EU Ecolabel: This certification distinguishes products and services that provide high-performance standards while maintaining reduced environmental impacts throughout their life cycle. EU Ecolabel is a voluntary certification based on a scientifically defined system of selected criteria that considers the environmental impacts of products or services throughout their life cycle and requires certification by an independent body.
Higg Index: Developed by the Sustainable Apparel Coalition (SAC), which includes many of the world's biggest names in apparel, the Higg index was created to provide a single, universal tool for assessing the environmental impact of a garment's entire life cycle. This index serves all players in the supply chain, promoting transparency and accountability in the fashion industry.
OEKO-TEX: Our recycled nylon yarn is also certified by the OEKO-TEX Standard 100, a globally recognized certification that guarantees the absence of harmful substances in textiles. This certification not only ensures the safety of our yarn but also monitors the supply chain and the workers involved in its production.