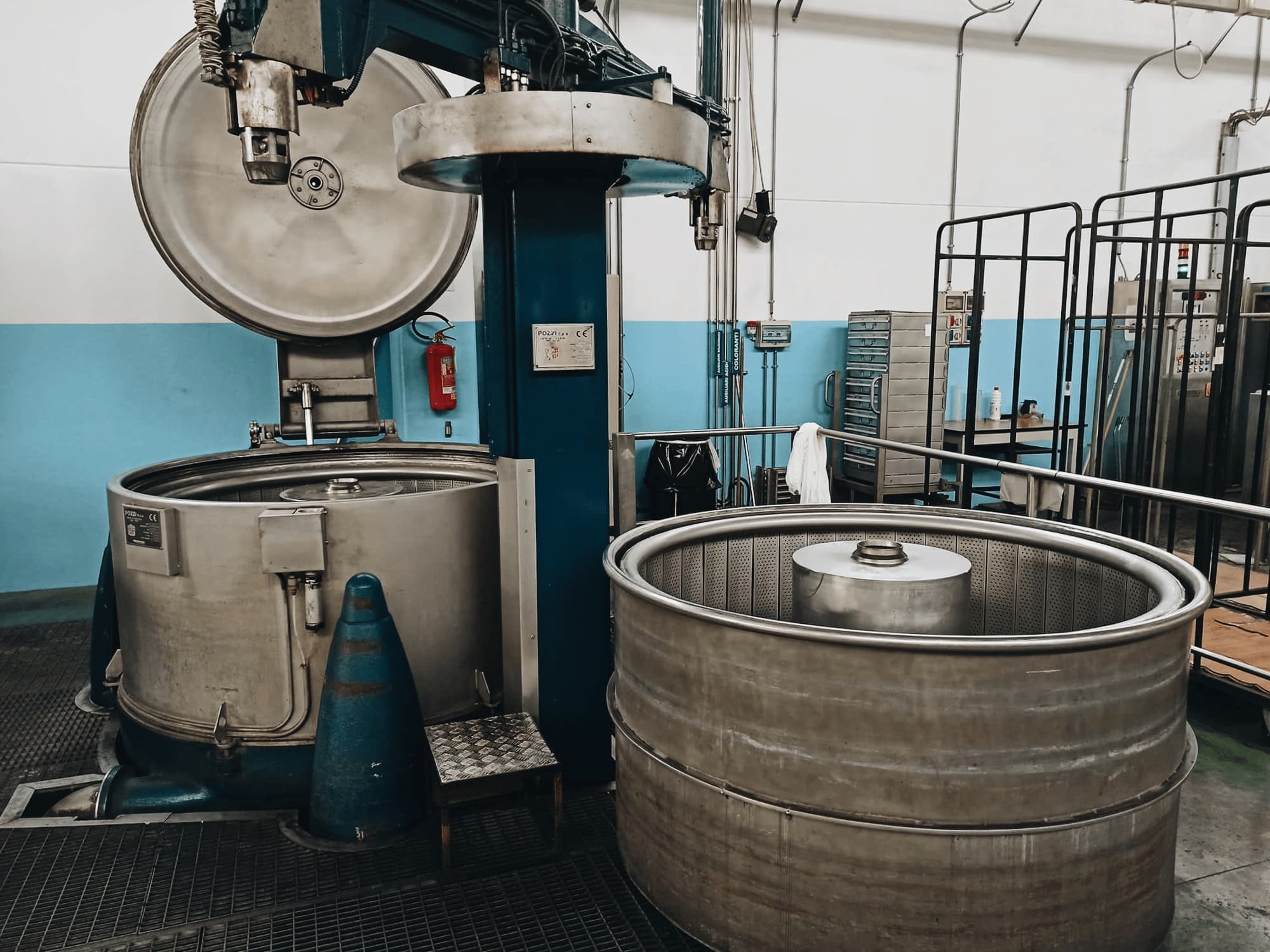 LOMBARDIA, ITALY
The Dyeing & Laundry Facility
Certifications: Standard 100 by OEKO-TEX, Global Recycled Standard (GRS)
Our dyeing and laundry facility is located in Italy, like all the rest of our production. It complies with European environmental standards, which guarantee respect for the environment and the safety of workers who work in a clean and healthy environment.
Advanced Dyeing Technology
Our dyehouse employs cutting-edge, energy-efficient technology for fully automated operations.
The automatic process of preparing the dyes is an integral part of the structure. The high technological content allows them to make their "recipes," respecting the environment and all laboratory operators.
Environmental Responsibility
The water plant is constantly monitored and maintained so that purification occurs while guaranteeing absolute respect for the environment. They own and operate their depuration plant conforming to the principles of integrated pollution prevention and control (IPPC) set by the European Union.
They recently installed a new solar plant to cover most of their energy needs They are now able to rely on their very own solar plant to fulfill a significant portion of their energy consumption needs.