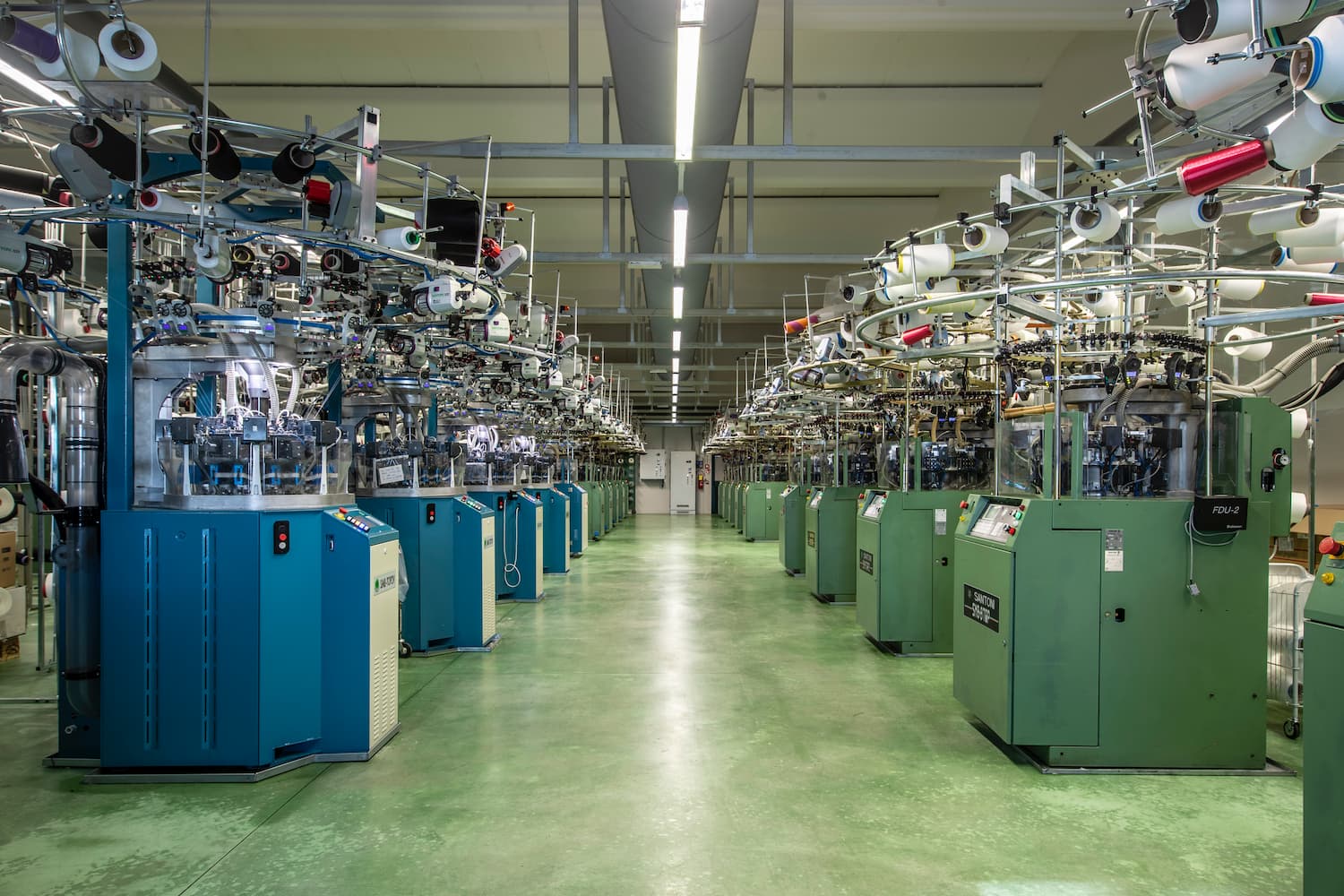 The Weaving & Sewing Factory
Lombardia, Italy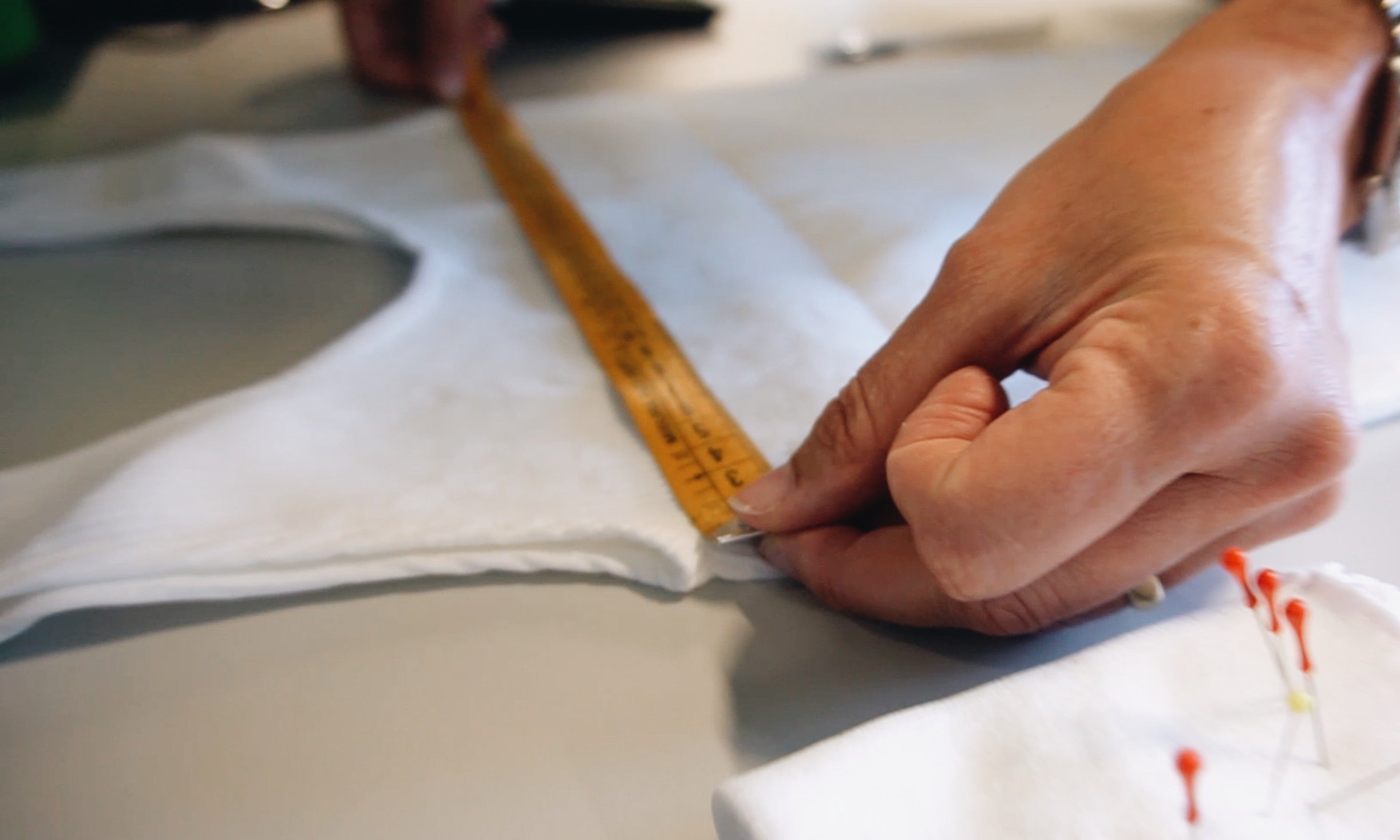 This brand is a family-run business that is completely involved in the production of our garments. Our brand is proud to hold over 20 years of experience in the artisanal production of high-quality garments.
Our local partners and producers have been determined to step up to the challenge in making products with the lowest possible environmental impact, while maintaining the quality and longevity of traditional garments.
They are responsible for creating the garment, starting with the yarn. The garment is then mechanically produced from the recycled yarn and made to meet a very high standard of quality.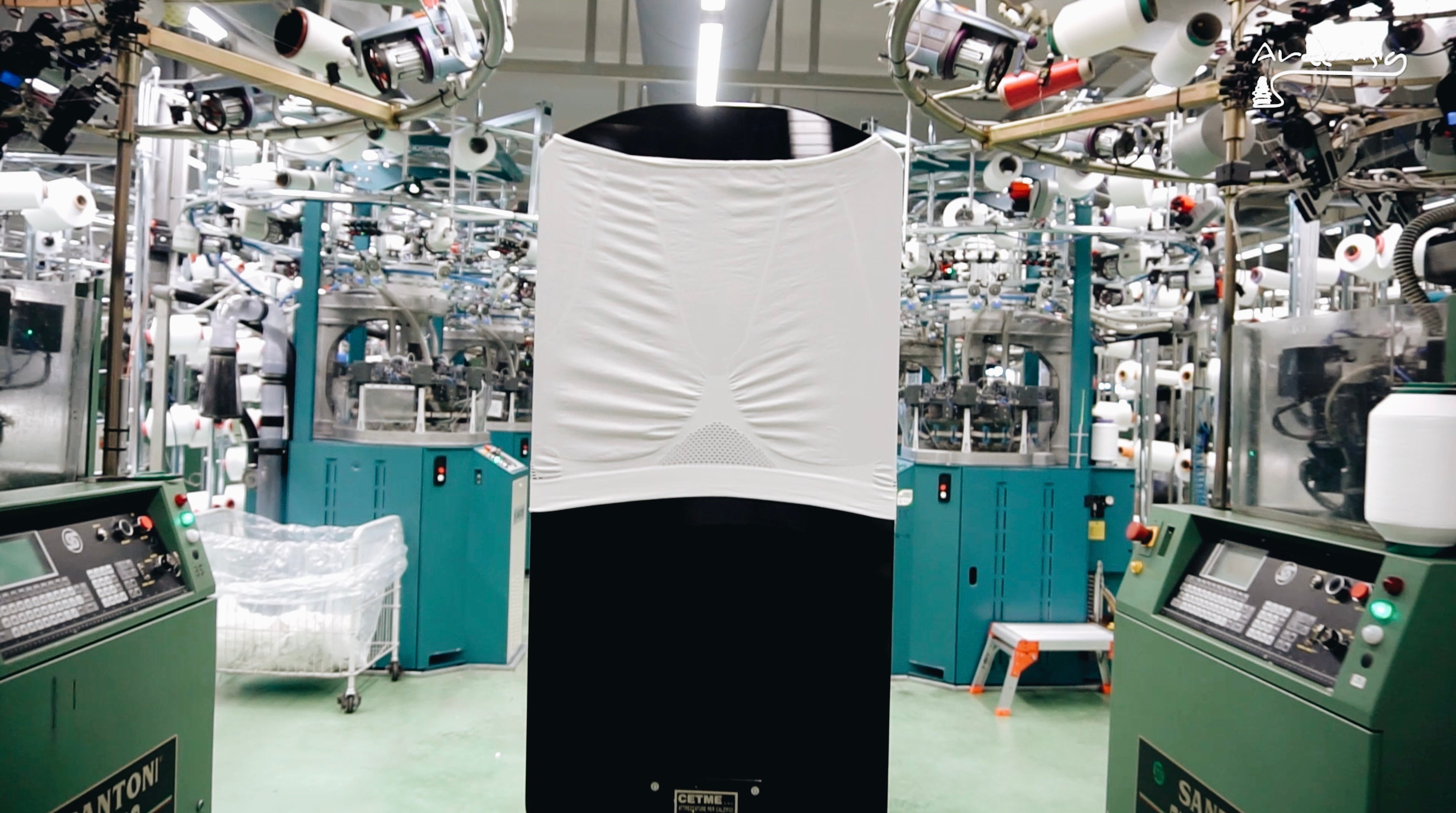 It's also important to know that all of our garments are made in the same production hub where the nylon is recycled and trimmed into bobbins. This means that by partnering with local producers and recycling companies located in the same industrial area, we are able to make our high-quality garments from industrial waste with 0-kilometer production.
They are OEKO-TEX Standard 100 certified producers.
The process is assessed by the European LCA system (recommendation 2013/179/ce PEF)— ISO 14040 and ISO 14044.