The Recycled Yarn Manufacturer
Lombardia, Italy
Our supplier of recycled nylon operates in Italy. They've worked for over 40 years where sustainability stands as their main focus. They use pre-consumer waste (like factory scraps) to make the recycled nylon that we use. 
They were also the first polyamide manufacturer to achieve the EU Eco Label certification for environmental excellence, which rewards products and services with the best environmental performance, taking into account their impact throughout the entire product life cycle.
They have achieved this status by setting up an environmentally-friendly manufacturing system and following strict criteria.
Certification: GRS, Oeko Tek Standard 100, EU Eco Label, Higg Index Partner.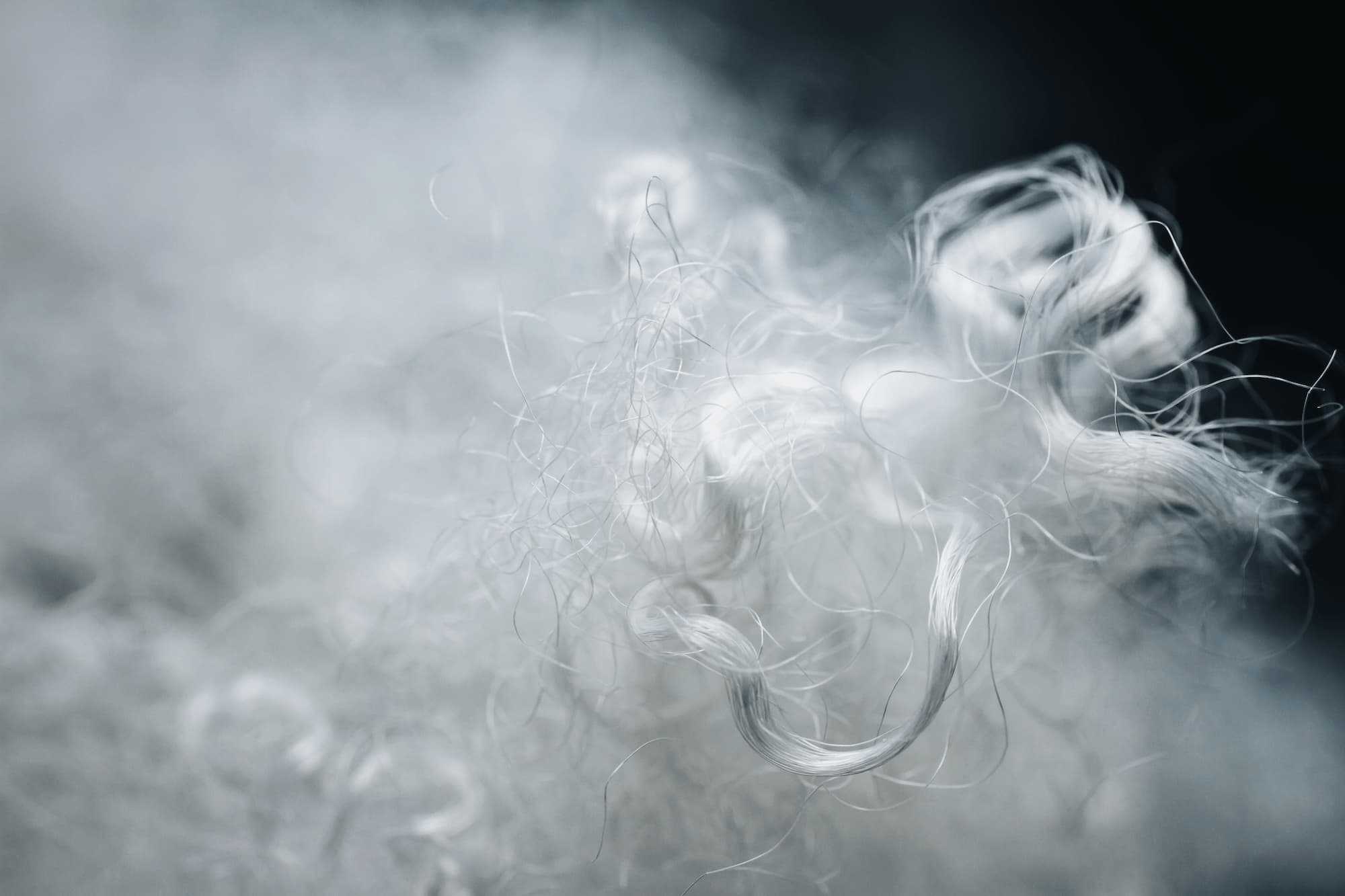 The Waste Management
Dealing with daily environmental risk factors also means keeping careful tabs on air and water quality throughout the production process and keeping production materials down to a bare minimum. 
The company's internally designed water resource management system allows to optimize the water used in its air and machinery cooling cycle. This is done by withdrawing water from an internal wells network covering the company's water needs.
The company's waste management system is also crucial in its production process. Waste from the production cycle is recycled or reused to reduce the amount of waste. The water is filtered and treated before it is discharged into the environment, according to Italian and European laws.
Similarly, technologically advanced facilities combined with the use of renewable energy limit atmospheric emissions.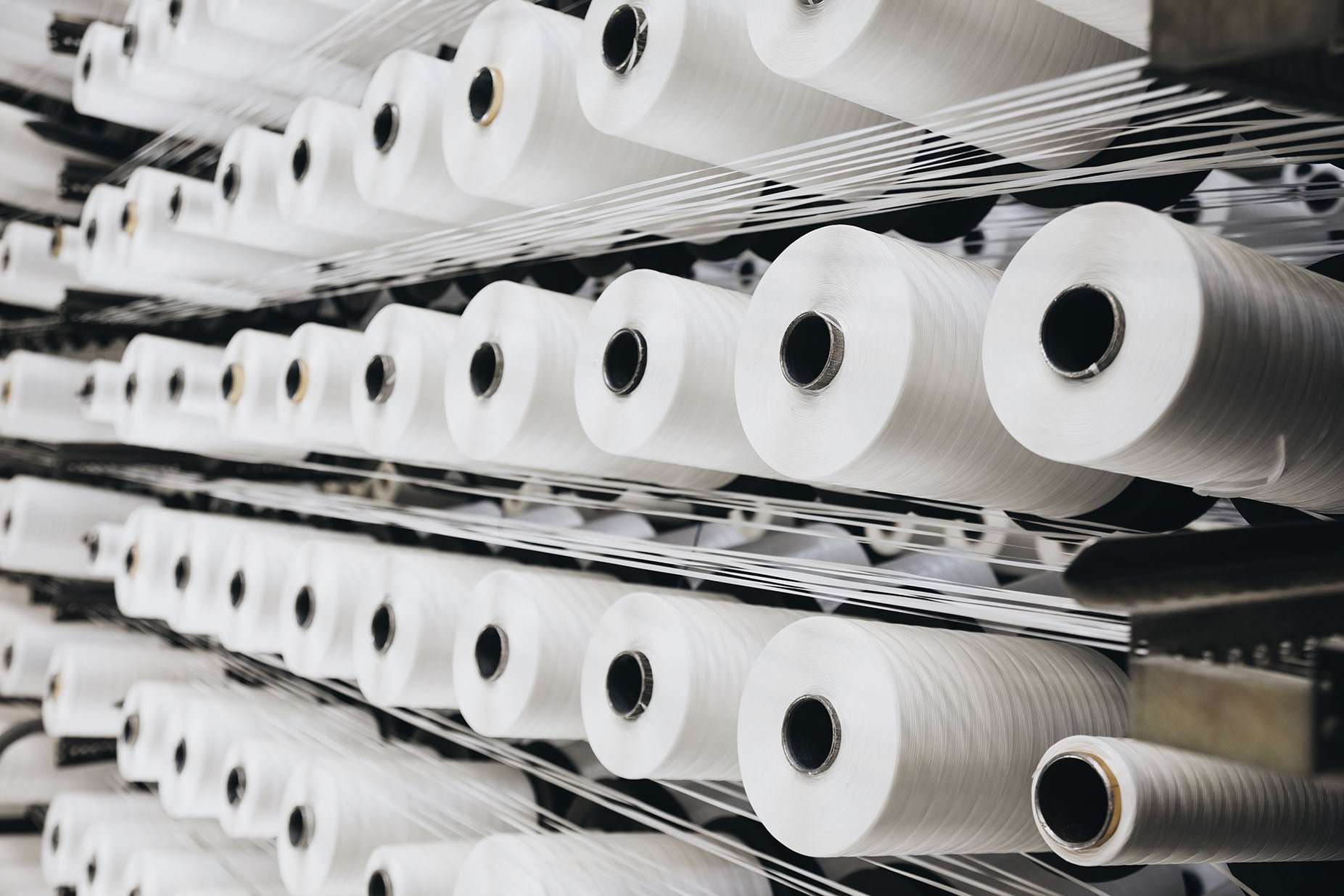 Traceability
Raw materials and semi-finished products undergo various tests to assess quality, ensure worker safety standards and verify that they meet our supplier's high standards. Our supplier emphasizes customer transparency, which is why it asks its raw material suppliers to provide a Reach Declaration, detailing the substances delivered, their purpose, and the potential environmental and health risks associated with them.
Our supplier has voluntarily registered with the Italian TF traceability system a product "passport." It contains essential and critical information about the garment's manufacturing process. The label indicates whether a product has clean origins and ethical production practices.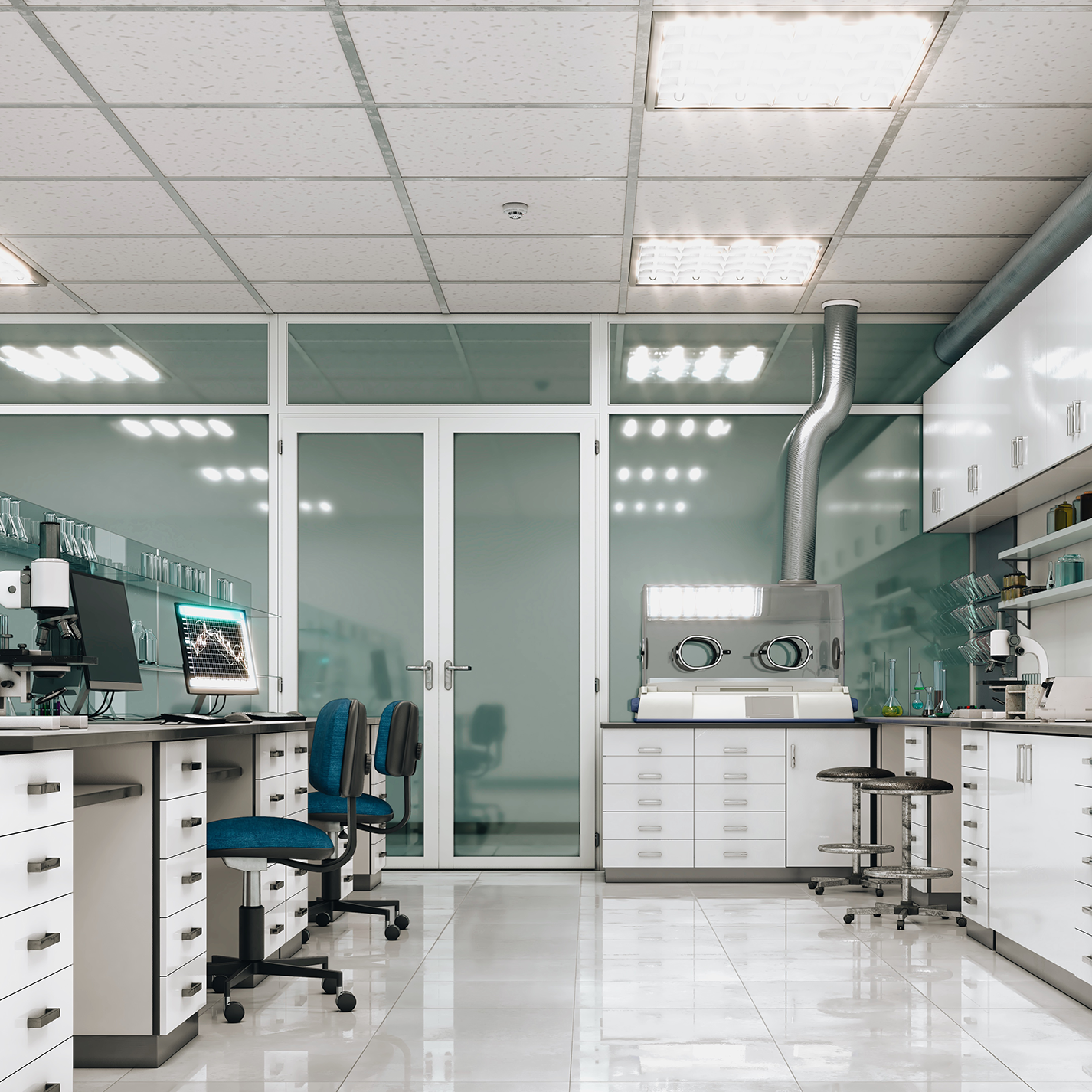 Health And Safety
Our supplier is committed to creating and maintaining a safe, healthy environment for its workers. Thus, it takes every possible precaution to protect workers and ensure compliance with current regulations. The company complies with Italian UNI 7249:2007 standards for assessing health and safety at work. 
They have a health and safety management system that follows the standards set by the UNI/INAIL. This enables them to plan and manage our occupational health and safety performance systematically.